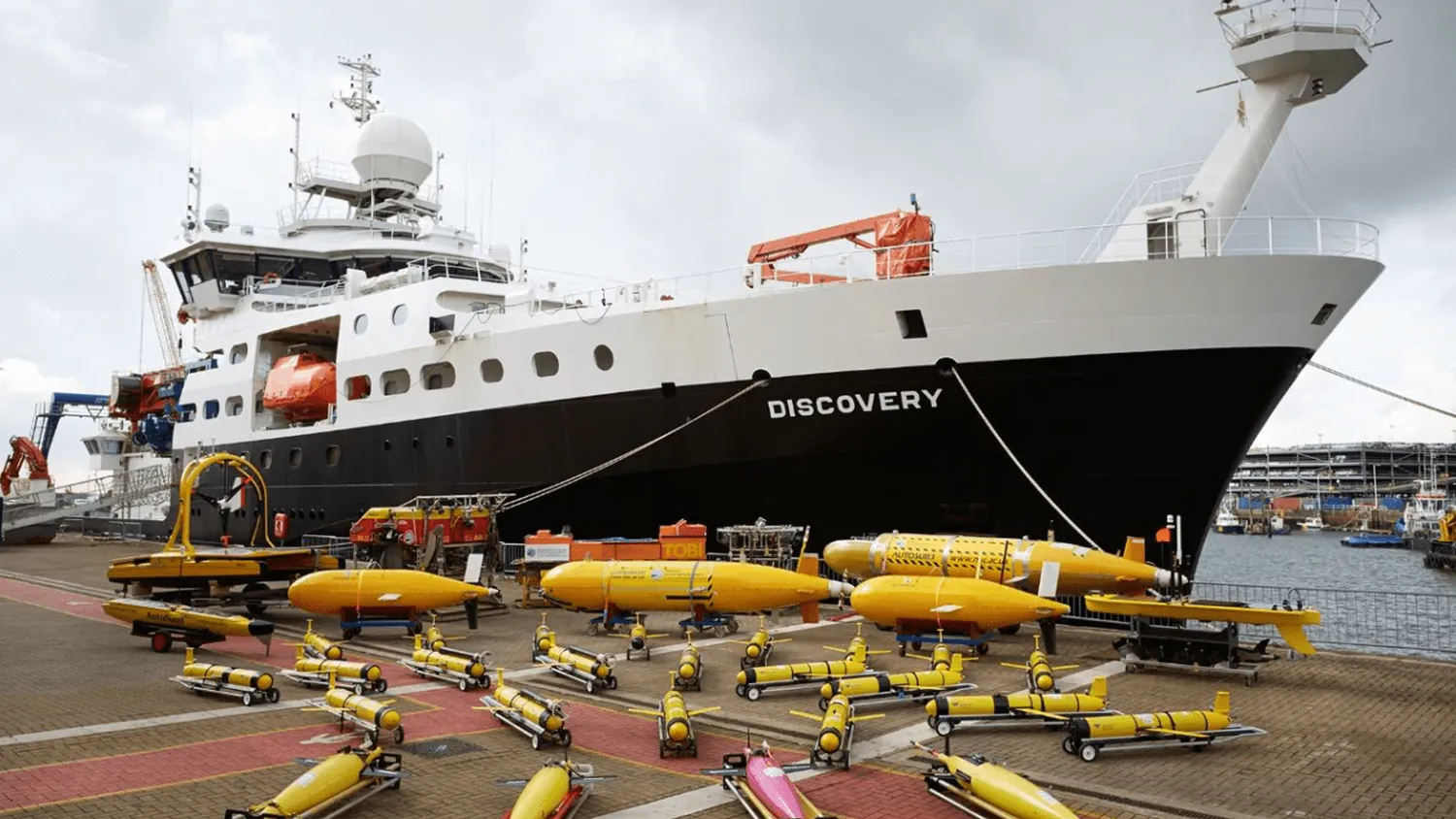 TechOceanS is a complex project that seeks to simultaneously pursue ground-breaking developments across a wide array of technologies while also harmonising these efforts towards a singular overarching goal. For this reason, Theme 6 is dedicated to the coordination of the many tasks being undertaken by the highly multidisciplinary team across the fields of ecology, biology, zoology, microbiology, molecular biology, biochemistry, biophysics, biogeochemistry, analytical chemistry, oceanography as well as electrical, electronic, mechanical, microfluidic, optics, communications, machine learning, artificial intelligence software and systems engineering. Theme 6 also has resources dedicated to ensuring that the project is carried out in an ethical and inclusive manner, including consideration of the ethical dimension and potential equal-opportunity barriers in how the resulting technologies are applied across the world.
WP1 coordinates the day-to-day management of the project and acts as the project's point of contact between the Commission and the Consortium. WP1 also facilitates communication and integration between the partners and with stakeholders while monitoring development progress and handling the project finances.
Lead:
Hannah Sait
NOC
hannahp@noc.ac.uk
This WP will ensure that the project's consortium is non-discriminatory and that all activities in the project are carried out in an inclusive and ethical manner and in proper accordance with all European guidelines. This WP will also provide input on the potential ethical and diversity considerations in the transfer of developed technologies and capabilities to the market and other research organisations.
Lead:
Annika Simpson,
NOC
annsim@noc.ac.uk